Extensive Fibre Optic Experience
BAE Systems Type 45 Destroyers
The Type 45 Destroyer, also known as the D or Daring class, is a class of six guided missile destroyers built for the Royal Navy. The class is primarily designed for anti-air warfare with the capability to defend against targets such as fighter aircraft and drones as well as highly manoeuvrable sea skimming anti-ship missiles travelling at supersonic speeds.
Our Company is proud to be part of the history of these Ships, and as an Emtelle UK Limited Accredited Installer, has worked on installing and maintaining the bespoke Blown Optical Fibre network and associated state of the art systems.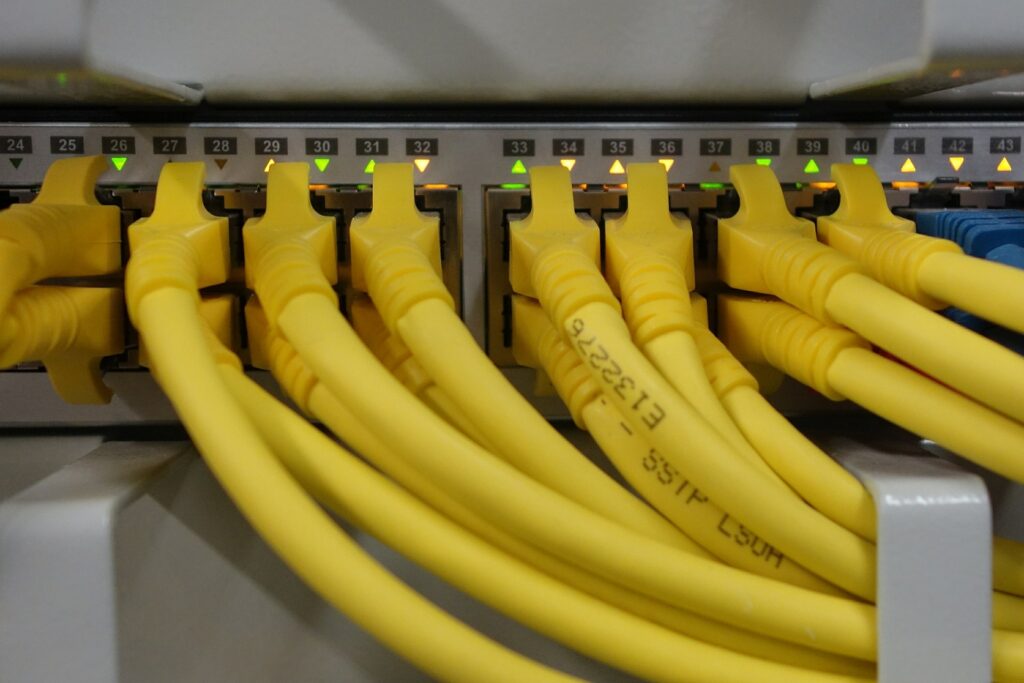 Communication networks are critical to the success of every organisation.
The first building block in these networks is the cabling infrastructure to the desktop, which if not installed & tested to Industry Standards to prove its performance, can be the weakest link in the chain.
BP Communications Ltd offer a range of services which includes the installation, termination, maintenance & testing of such networks.
For further information on our services, call 02392 658212 or send us a message and one of our team will get in touch.